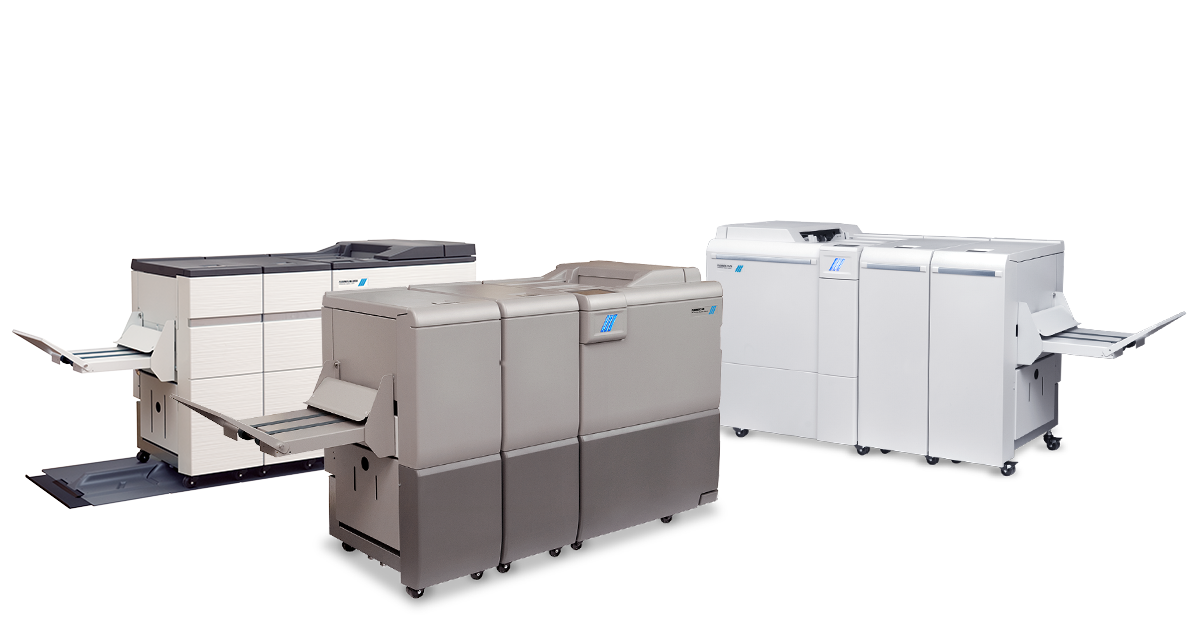 Plockmatic is a major supplier of inline finishing solutions to highly respected companies like Xerox, Ricoh, Sharp, Konica Minolta and Canon.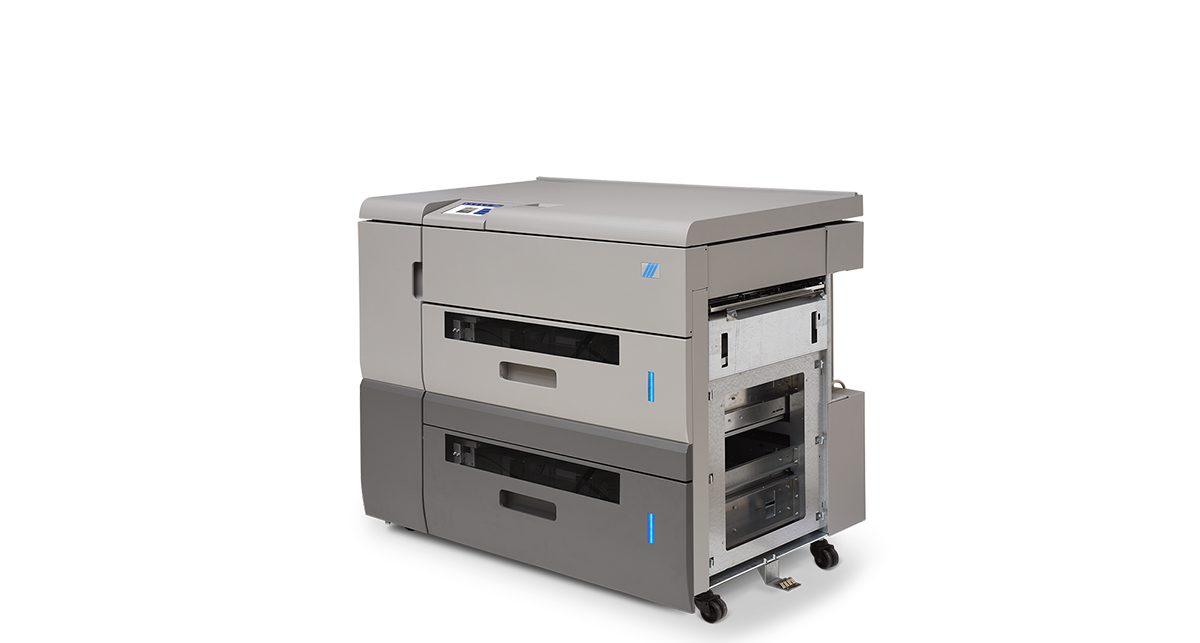 Discover new ways of improving flexibility between print engines. The new vacuum fed products are the latest inline solutions from Plockmatic.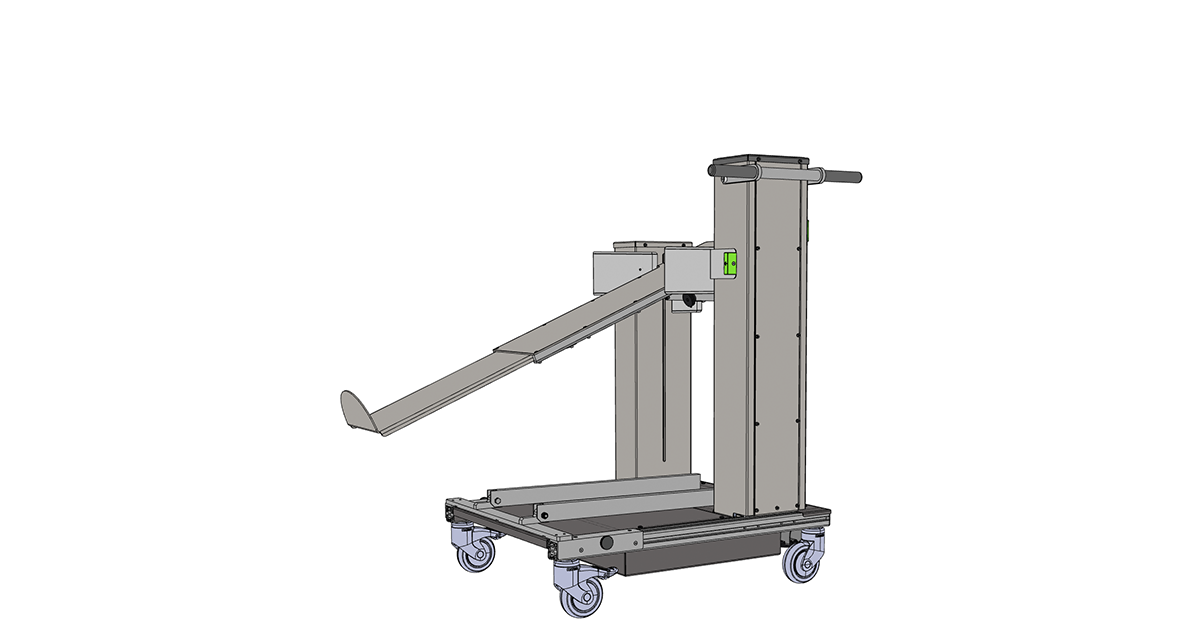 In late 2017, Plockmatic will launch a new product range to improve stacking and handling of long sheet printing.